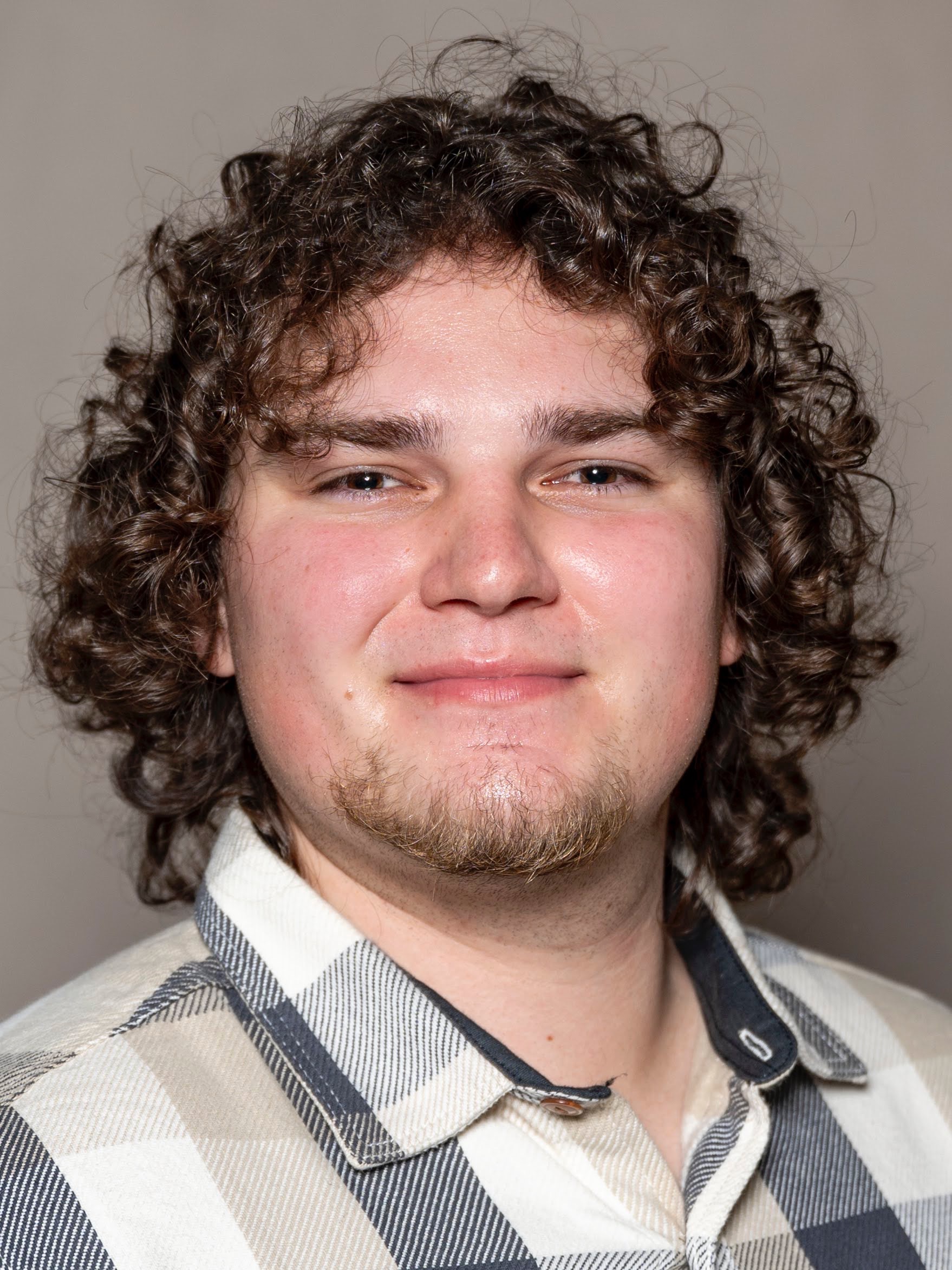 I was born and raised in Portland, Ore. I graduated from the University of Oregon with a B.A. in Journalism and Advertising in the spring of 2019.
My career as a photographer began in Eugene, Ore., as a college freelancer. After graduating, I became a summer photo intern at The Columbian in Vancouver, Wash. I currently work as a staff photographer at the Lewiston Tribune and Moscow-Pullman Daily News covering eastern Washington and western Idaho. 
I enjoy covering anything from breaking news to family portraits, but my true passion belongs to sports photography. As a washed up athlete, I believe there is something special about capturing action or reaction in a competitive environment.