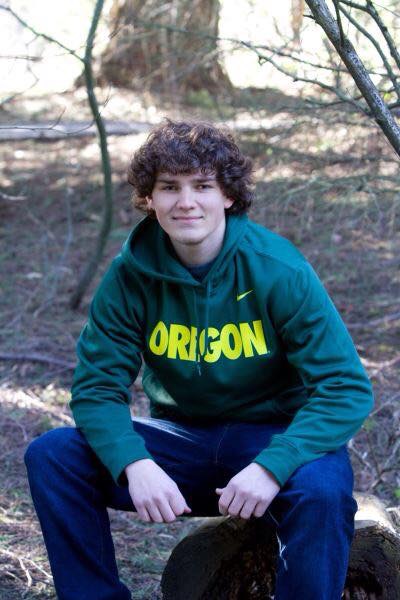 I am a Portland, Oregon based photographer specializing in sports photography. I graduated in the Spring of 2019 from the University of Oregon with a B.A. in Journalism and Advertising. 
I enjoy covering anything from breaking news to family portraits, but my true passion belongs to action photography. There is something special about capturing a moment in sports that is able to tell a story. 
During the summer of 2019, I was fortunate enough to be a photo intern at The Columbian in Vancouver, Washington as a member of the Charles Snowden Program for Excellence in Journalism.